I help nice companies embrace the good parts of the cloud.

Hi, I'm Mathias Lafeldt, an independent cloud consultant who builds robust serverless solutions for clients who want to take their businesses to the cloud.
I've helped companies modernize dozens of legacy applications and worked on multiple SaaS products, from website builder to chaos engineering platform.
Past and current clients include: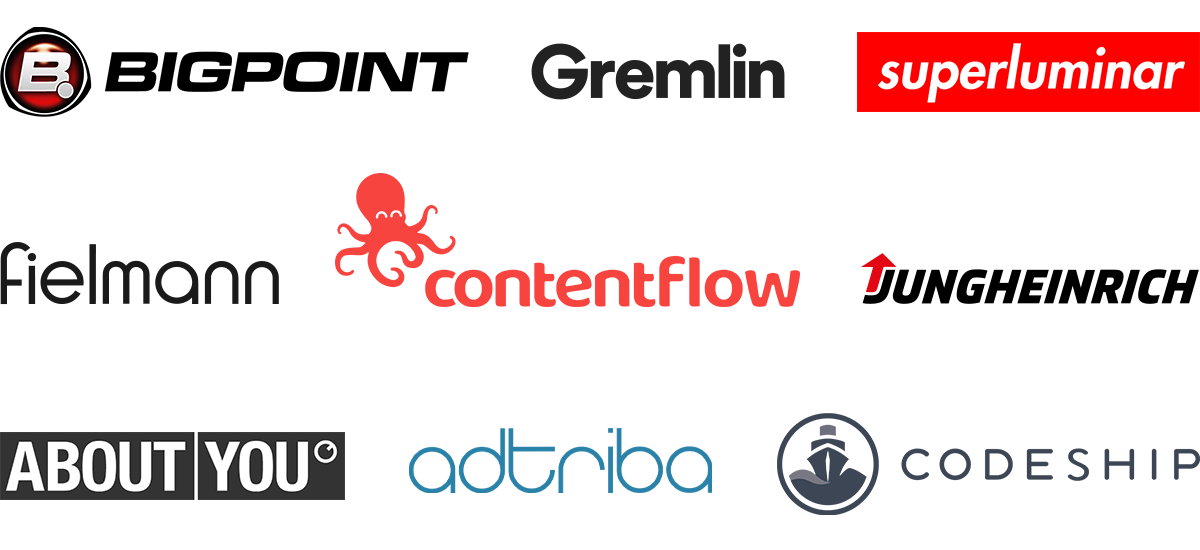 I'm available for consulting engagements ranging from one-time support to full-service infrastructure and code modernization.
If you have a project in mind or think I might be the right fit to augment your team, send me an email at mathias@sharpend.io.
More about me and this site
I started programming in the early 2000s to develop my first tools for hacking video games. I've been hooked on bits & bytes ever since and eventually settled on a career in cloud technology. For the past 10 years, I've been creating production systems on AWS – and I still love it!
I firmly believe the future belongs to serverless architectures and developers who can write useful software without having to touch a single server. More managed services, less undifferentiated heavy lifting. AWS is the best place to make that a reality for my clients.
I've created this website to share my knowledge and experience with you – and to have a place to practice writing. The site's domain name comes from the resilience/safety community. All brave souls who have been on-call when things go wrong understand what it means to "work at the sharp end".